Looking at various buildings at Lewis University, the Academic Science building needed better wayfinding. Because of the additions to the Academic Science building, the room numberings are unclear. With no maps or directional devices in the building, no labeled exit is unsafe in a situation like a fire.
Our design team had the idea of creating better signage on the walls, elevators, and 3D maps. The goal is to enhance the Academic Science buildings' navigation through a user-friendly system for students, faculty, and visitors.
Students, faculty and visitors.
People can easily find rooms quickly and efficiently with the interactive directory. The room search feature allows students to search classrooms and faculty offices.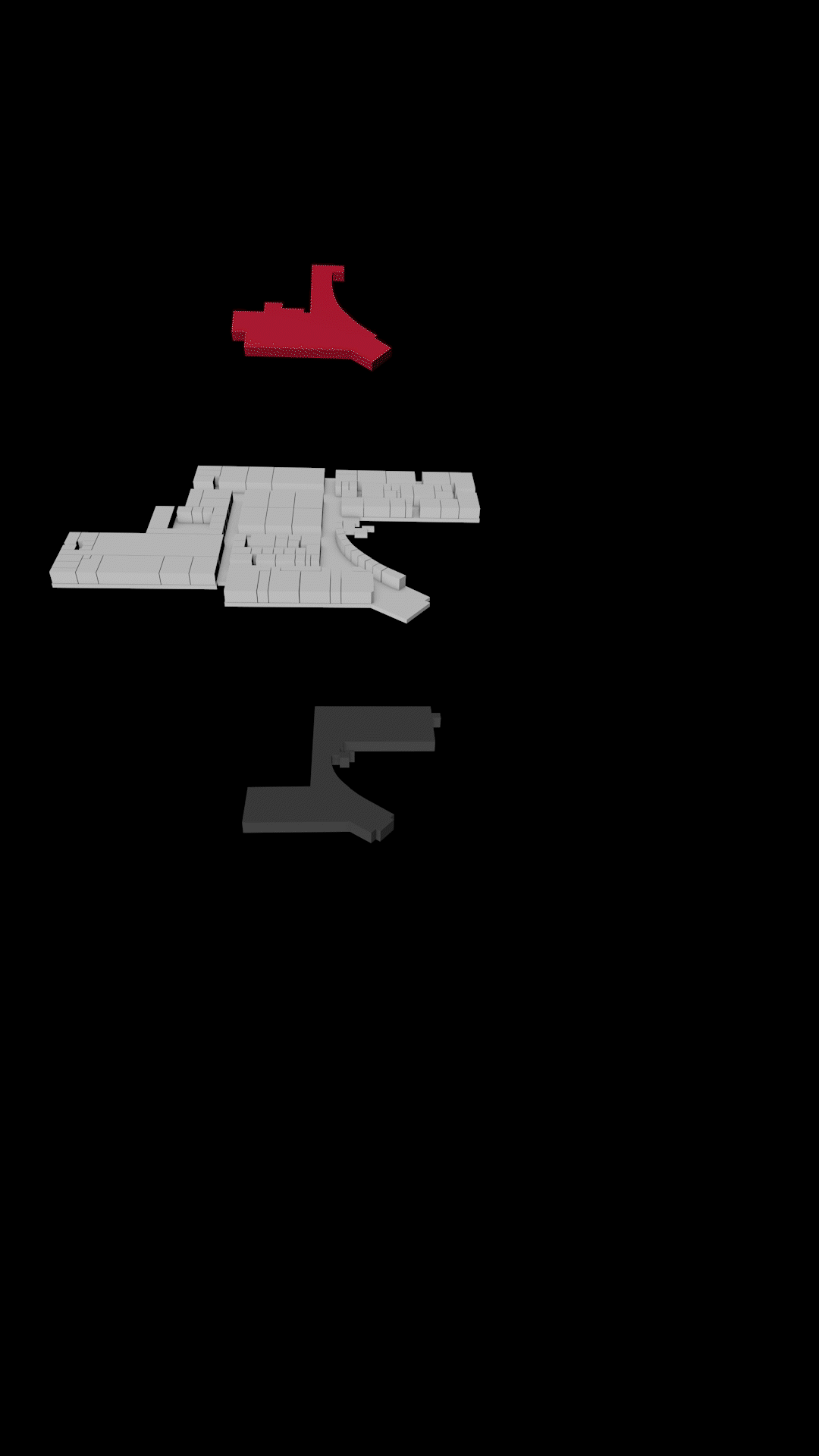 The 3D Interactive Map of the Academic Science Building allows students to search for rooms on each floor. When the kiosk is not in use, advertisements for campus events will be played.
The following designs are a creative approach to signage with attractive typography and brief text. Students, faculty, and visitors can use this wayfinding signage to navigate a classroom, office, elevator, stairs, or washroom.

The flat signage placed throughout the building will make navigating floors, classes, and offices easier. These wayfinding design solutions will dramatically decrease the time searching for a room for students, faculty, and visitors in the Academic Science Building.