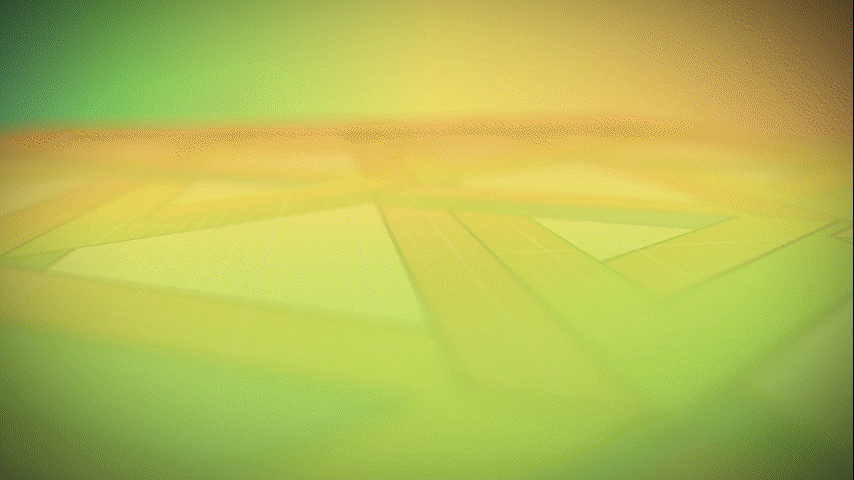 The animation encapsulates ChannelCon and Partner Summit into one unified video focusing on the "Build the Impossible" theme using ten key trends outlined in the CompTIA IT Industry Outlook report for 2023. 
The animation takes you through an isometric city formed from one block. Each trend seamlessly blends into the evolving cityscape, showcasing the profound impact of digital transformation, cloud computing, cybersecurity, artificial intelligence, and managed services.
The video sets the tone for the event and plays continuously for a captivating loop that mesmerizes attendees as they immerse themselves in the vibrant atmosphere to Build the Impossible.
Video Animation | TAO Beach Club | Las Vegas, Nevada
The Venetian | Las Vegas, Nevada